You're never too young to enjoy a good book!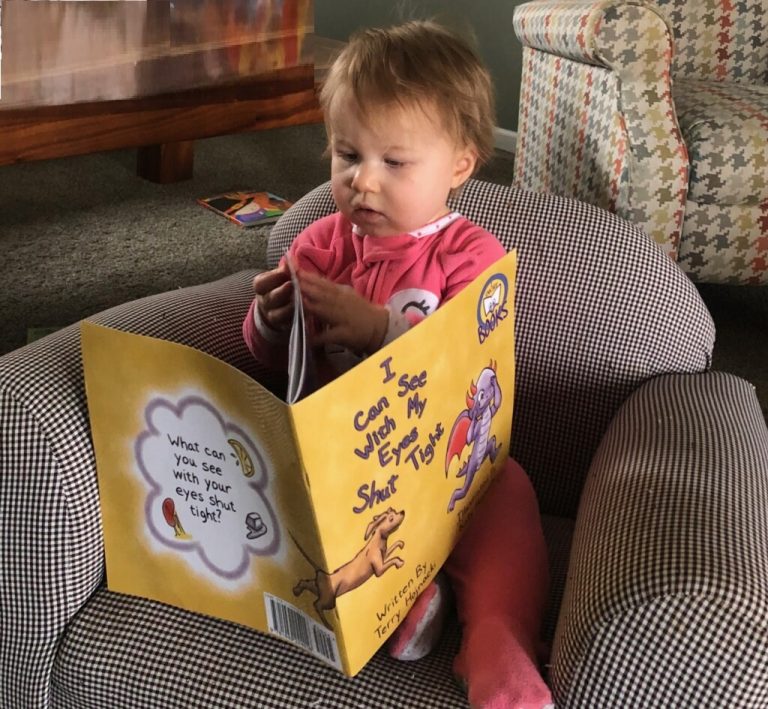 This little fan insisted on giving me her coloring page.
I gave her two new ones to color for Mommy and Daddy.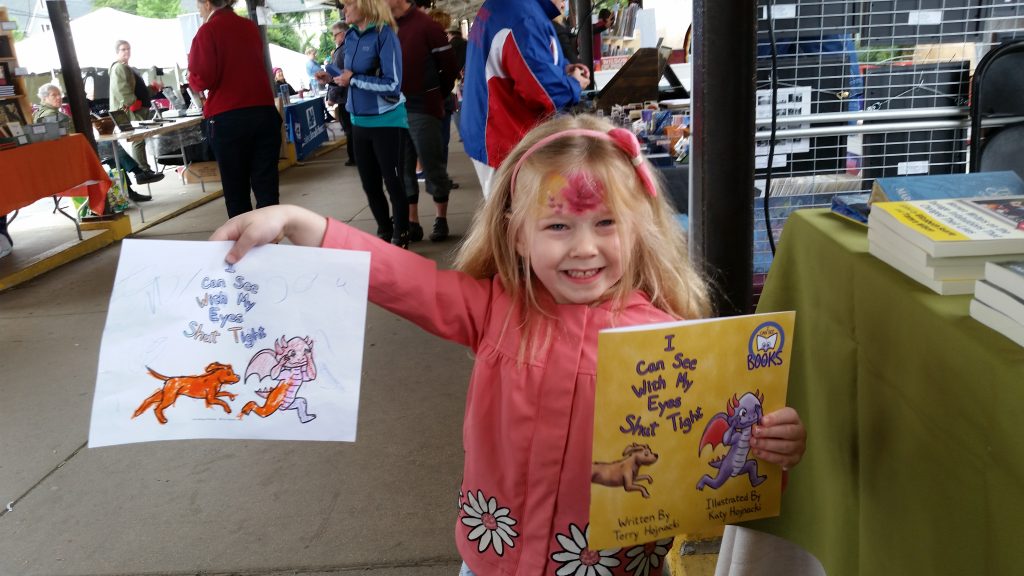 I Can See
With My Eyes
Shut Tight
Written by: Terry Hojnacki - Illustrated by: Katy Hojnacki

A children's concept book encouraging readers to use their imagination to explore all their senses.
This book can also be used to teach an understanding of what it might be like if you didn't have one of your senses.
What if you couldn't see?
How can your other senses help create pictures just for you?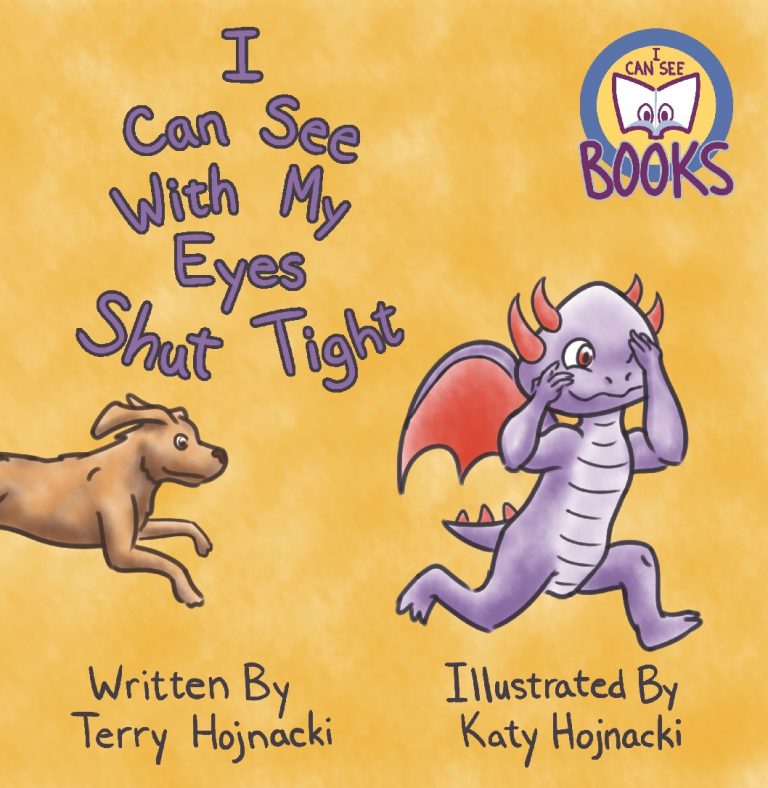 Order your
signed copy from
Terry@TerryHojnacki.com
or
click below
for a list
of upcoming local events!