Terry Hojnacki,
author of I Can See With My Eyes Shut Tight, is an award-winning flash fiction writer, children's book author, poet, novelist, editor, and lover of words. She is the founder and editor-in-chief of Sterling Script: A Local Author Collection which is one way she works to promote her local writing community.
Terry is a member of the Detroit Working Writers, the Great Lakes Association of Horror Writers, the Rochester Writers, and the Tuesday Morning Writers. She is the facilitator of the Creative Writers Workshop and volunteer event coordinator for the Local Author Book Sale at the Sterling Heights Public Library. 
Her short stories and poetry have been published in Ghostlight: The Magazine of Terror, Pink Panther Magazine, Sterling Script: A Local Author Collection, and ARTIFEX. Her short story "SlasHer" appears in the horror anthology, Nicole's Recurring Nightmares.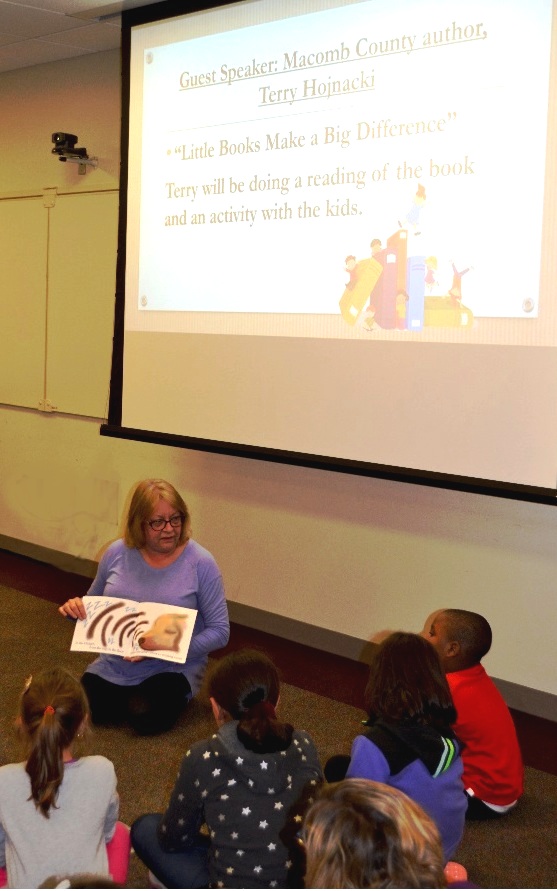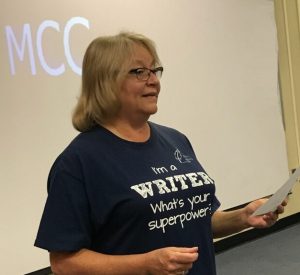 When not lost in her own words, she edits manuscripts, reads, and encourages other authors to improve and promote their work. Terry is continuing work on her psychological thriller and a new picture book. She has recently finished editing, formatting, and publishing the 2023 edition of Sterling Script, the 6th book in the series.